Seasonal and Permanent Lights
Lease for the season OR have us install permanent lighting to your home! Quality, commercial-grade lights.
All of our holiday lighting installations are customized to fit with the rest of your property.
Unexpected problem? Give us a call! We offer free service calls during the season.

We offer a warranty on all lighting and components. It's our gift to you!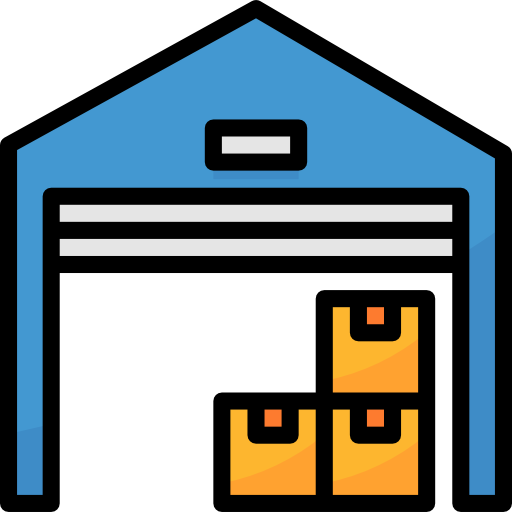 You won't have to worry about anything. We store the lights in our climate controlled facility.
You won't be one of those people with lights up forever. We will remove them in timely fashion.